Doosan Fuel Cell Delivers to the Community Chest of Korea
- Used to replace aged home appliances in social welfare facilities
2023-01-09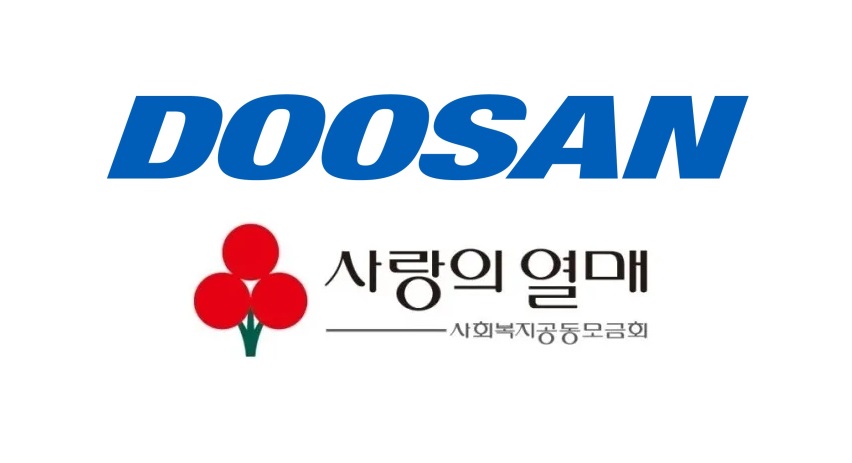 Doosan Fuel Cell announced on January 9th that it had donated 30 million won to the Community Chest of Korea (hereinafter referred to as CCK).
This donation, voluntarily raised by Doosan Fuel Cell employees, will be used for the 'Energy Efficiency Improvement Project' of social welfare facilities through the Korea Council of Group home for Children & Youth.
This project, which continues this year following the last year, was designed for ▲electricity consumption reduction, ▲greenhouse gas emissions cuts, and ▲safe residential environment by replacing outdated home appliances in social welfare facilities with eco-friendly and safe ones.
"This donation is expected to help improve social welfare facilities for the underprivileged in the community," an official from Doosan Fuel Cell says. "We will continue to promote various social contribution activities that meet the business objectives of Doosan Fuel Cell, which aims to achieve eco-friendliness and net zero."
Meanwhile, Doosan Fuel Cell is conducting donation and planting activities to create urban forests, and plans to provide free meals for the elderly in low-income families in Iksan.