Doosan Fuel Cell Holds ESG Committee in the first half of 2023
- Discussed ESG management strategy and mid- to long-term direction
- Doosan Fuel Cell CEO Jeff Hyungrak Chung emphasized "ESG performance that can contribute to business competitiveness"
2023-03-24
On March 20th, Doosan Fuel Cell held the 'ESG Committee for the first half of 2023' at Doosan Tower in Dongdaemun. The meeting was attended by about 50 staff, including Doosan Fuel Cell CEO Jeff Hyungrak Chung, directors, ESG-related team leads, and working-level staff.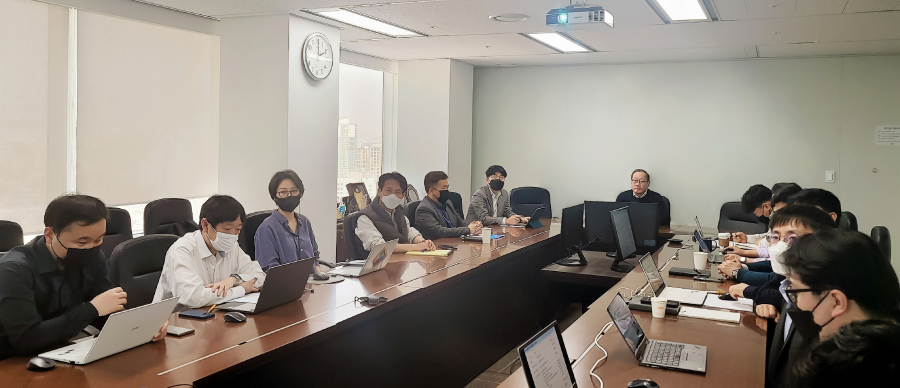 The ESG Committee, which first started in the second half of last year, was designed to review the ESG management performance and tasks of each team and discuss mid- to long-term directions, and is held semiannually.
The event began with a presentation on 'Doosan Fuel Cell's ESG management strategy and mid- to long-term direction' by Junyoung Park, Senior Vice President of Management Support Division. It was followed by presentations of nine major tasks and mid- to long-term roadmaps and action plans of each division, including ▲establishment of a roadmap for reducing GHG emissions at business sites, ▲measures to improve environmental indicators at business sites and ▲measures for supply chain ESG management. Participants shared their views on each task.
Afterwards, a special lecture was given by Yangho Lee, CEO of Sustainability Lab on 'Competitor Cases by Major ESG Strategy Tasks of Doosan Fuel Cell.' "ESG tasks need to be linked to strategies and prioritized," says Yangho Lee. "From a long-term perspective, continuous investment in ESG is a must and it is a good way to refer to cases of related companies or build partnerships for effective investment."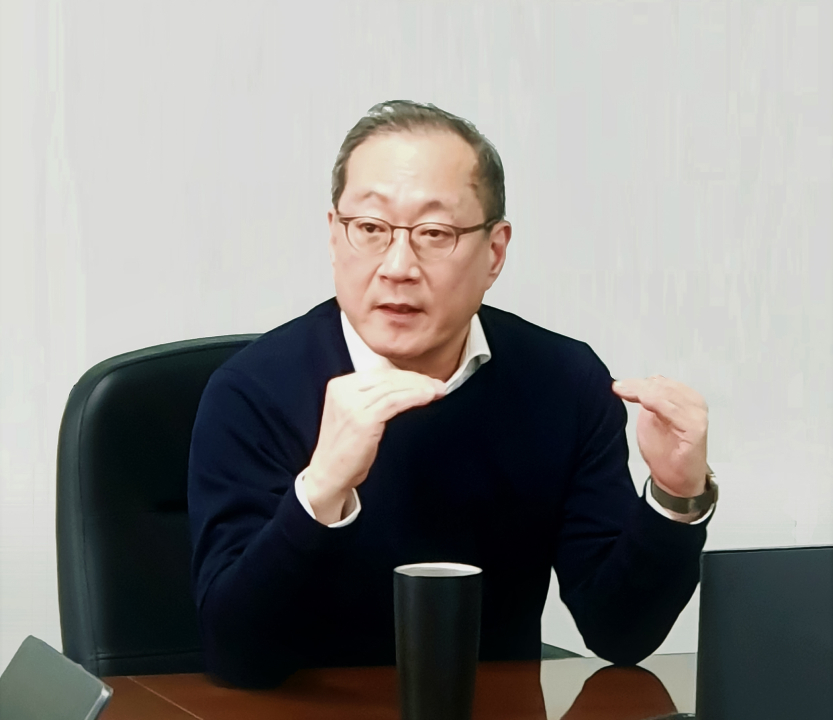 "ESG has become a critical factor in securing business competitiveness in the global market," says Doosan Fuel Cell CEO Jeff Hyungrak Chung after the event. "Please think of it as an extension of the existing work, not as an extra, and show your commitment to producing practical results."
On the other hand, Doosan Fuel Cell was highly evaluated last year in ▲internal carbon price setting ▲environmental report ▲human resource development ▲labor and human rights and ▲industrial safety, and was included in the 2022 Dow Jones Sustainability Indices (DJSI) for the first time.